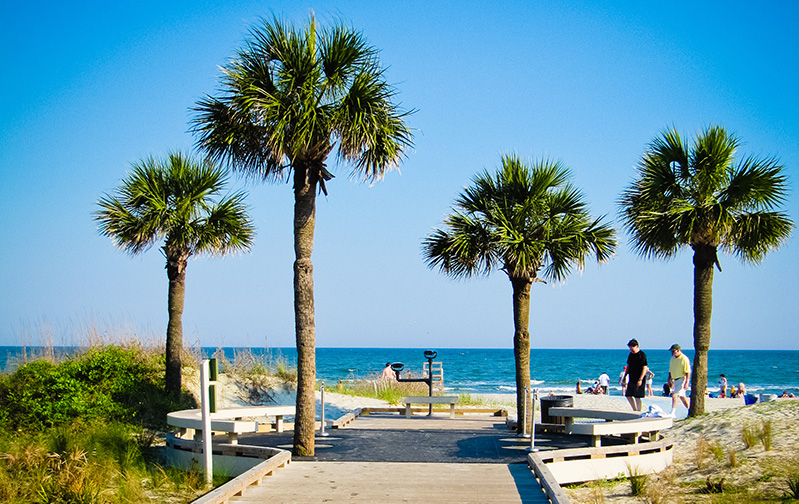 Participants will spend ten days on the beautiful Hilton Head Island including daily classes, free time and group activities highlighting the many experiences, the island has to offer.
Activities will include –
Morning Warmup Class
Visiting the Beach – Soundwaves is only a short walk away
Group Sightseeing
Hilton Head Island is known for hosting artists from around the world for numerous, year-round cultural activities. Our experienced host families will provide artist housing, two to a home, including a private room for each musician, breakfast and transportation to and from the Soundwaves venue.  Lunch and dinner will be served at Soundwaves.