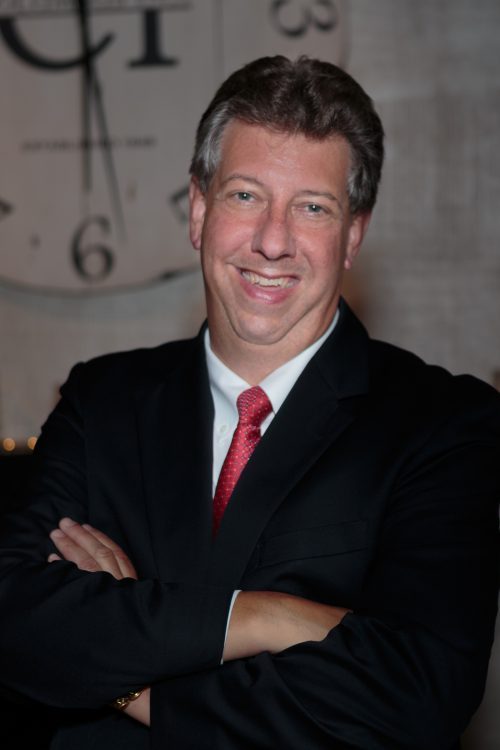 "Throughout my career, my focus has been on building the artistic product, working with my artistic leader partners to create interesting programming, maximizing the potential and individual expertise of the orchestras' musicians, and pursuing special projects, including recording and broadcasting, that expand the reach of the symphony and increase its prominence and sense of pride within the organization and local community," said Jordan.
The Hilton Head Symphony Orchestra, led by Board Chairman Bob Cherichella, announced the retirement of long-term President and CEO, Mary Briggs, and is pleased to announce the selection of Alan Jordan as the new President and CEO. Mr. Jordan completed his tenure as the Executive Director of the Delaware Symphony Orchestra at the end of 2019, and began his role as HHSO President on January 1, 2020.
Upon Jordan's acceptance of the position, Chairman Cherichella stated, "The HHSO is delighted that Mr. Jordan has joined the organization. His vast experience in the music world is an excellent match for the HHSO and we are very excited that he will be leading us as we continue to grow and perform throughout the region."
Jordan served as Executive Director of the Delaware Symphony Orchestra since 2015, following a sixteen-plus year tenure in the same position with the Vermont Symphony Orchestra. He also worked in similar capacities at the New Hampshire Symphony Orchestra and the Brevard (FL) Symphony Orchestra. Jordan graduated from the New England Conservatory of Music with a bachelor's degree in music as a vocal performance major in 1983.
Jordan is currently a member of the League of American Orchestra's Communications Advisory Group, and active in the New Music For America Steering Committee, which established a nationwide consortium commission. Previously, he served on the League's Public Value, Collaborative Data Project, and BMI Negotiations task forces, as well as the Ford Made in America I and II steering committees and the Henry Fogel Consortium Commission steering committee. Additionally, Jordan was on the League of American Orchestras' board of directors from 2001-2003.
"I look forward to continuing Mary's work in moving the HHSO to its next level of artistic excellence and service to the Lowcountry region".