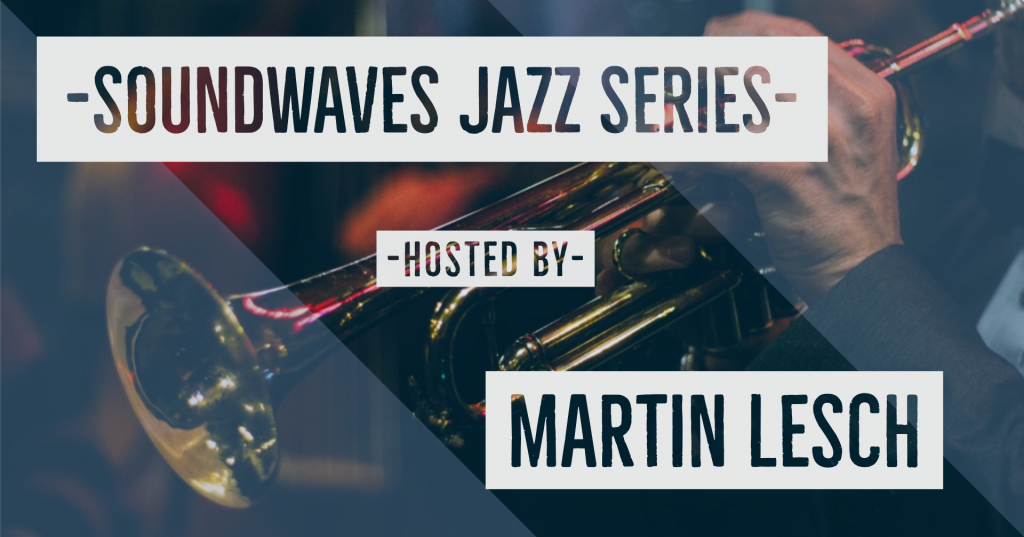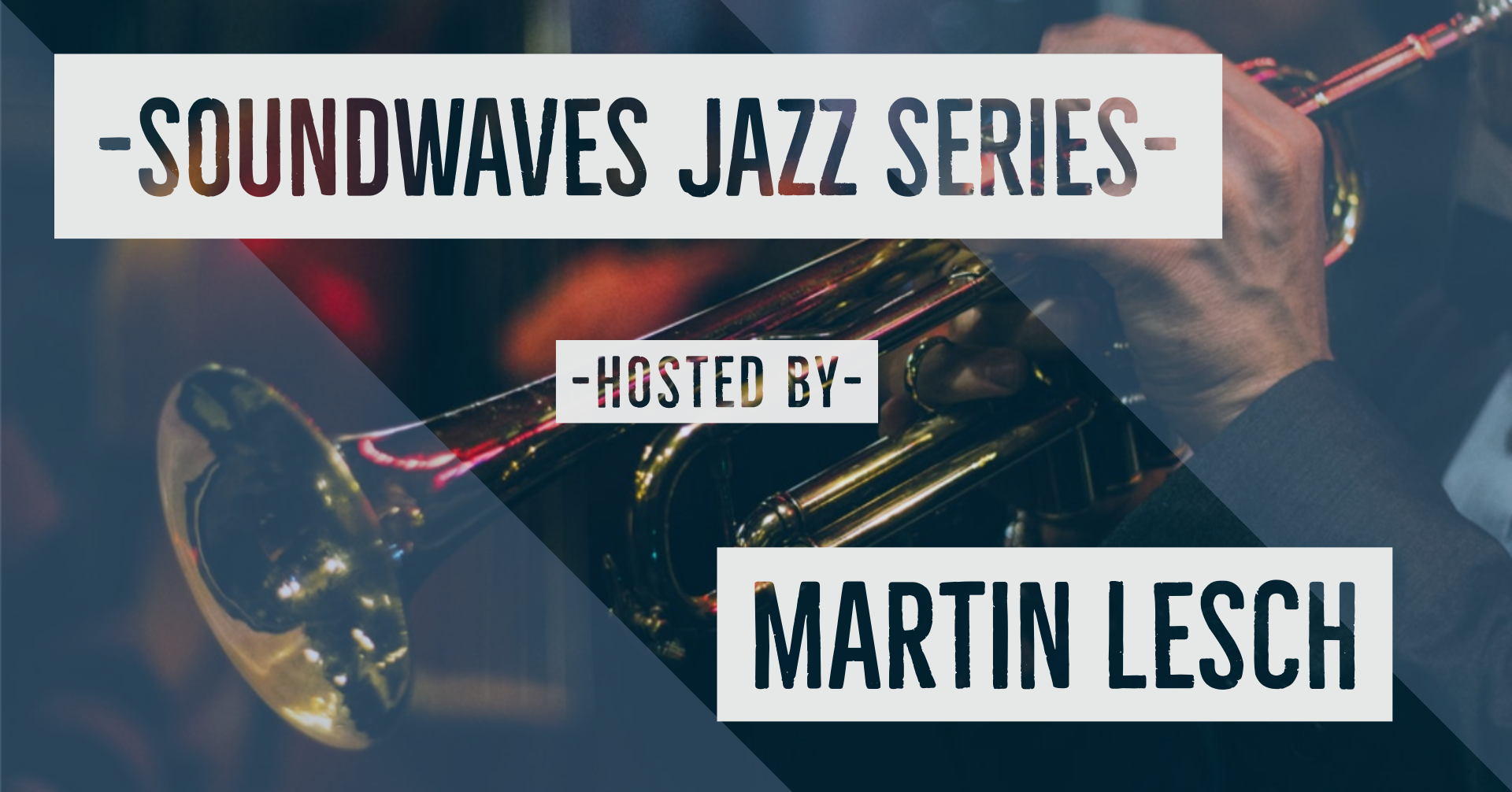 A brand new series curated and hosted by local jazz favorite, Martin Lesch, features some of the best jazz artists the LowCountry has to offer!
As an in-demand pianist, composer, and arranger, Martin Lesch is a fixture in the LowCountry music scene! Growing up in a musical family in NYC, Martin experienced a wide range of musical influences but was always drawn to the styles of Jazz. He attended Berklee College of Music and was an active performer in New York City before moving to Hilton Head to further his brilliant career.
Presented at SoundWaves set in the popular cabaret seating, each event allows audience members to experience the music in the most familiar of settings.
A cash bar is available for beer, wine, and soft drink purchases, and as SoundWaves is located in Coligny, there are an abundance of local restaurants where you can grab a bite before the show. Parking is available at the venue and across the street in Coligny Plaza.
Upcoming SoundWaves Jazz Series Events