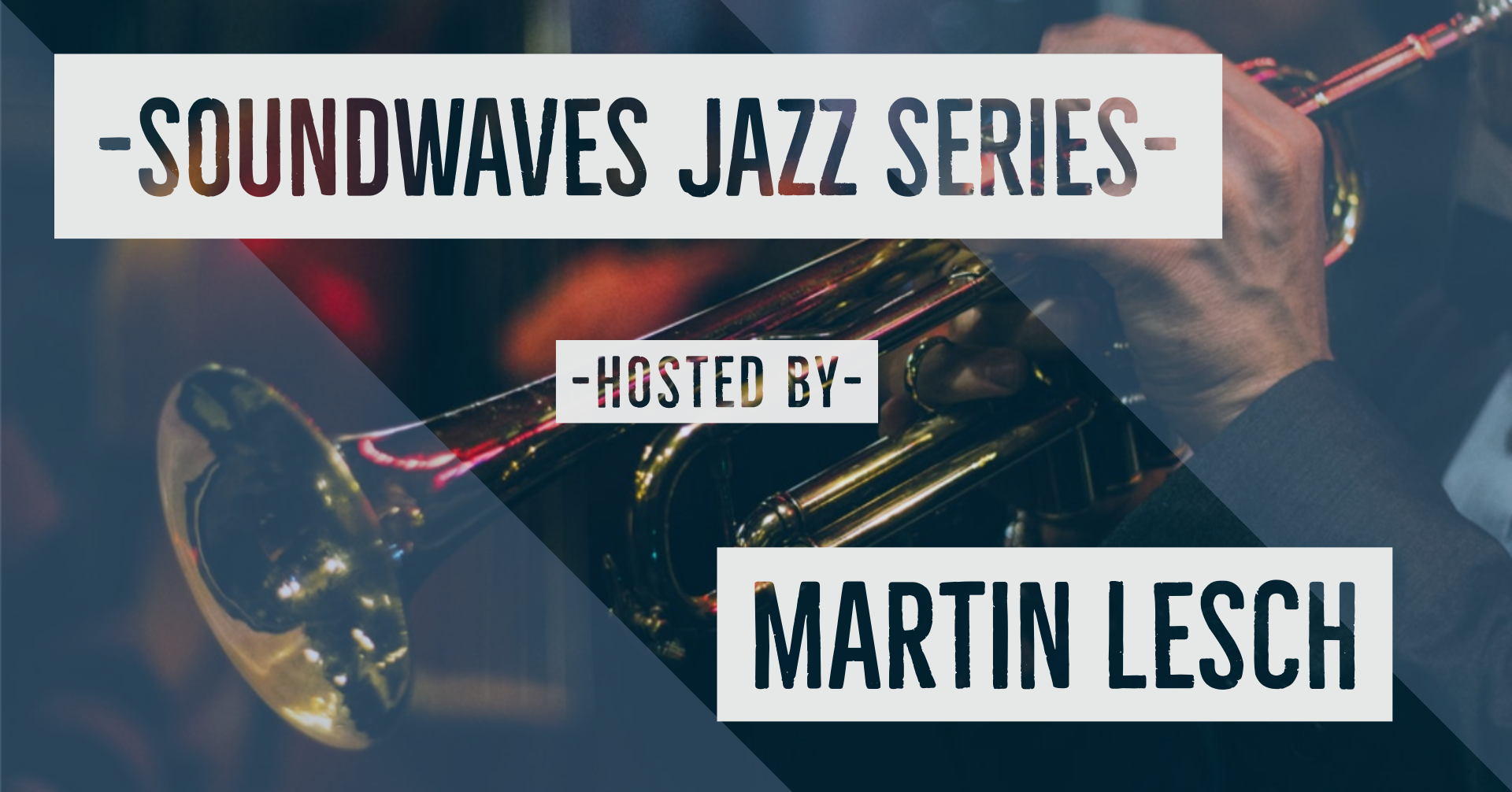 Event details
Wednesday | February 26, 2020
7:30 PM
7 Lagoon Rd. Hilton Head Island, SC 29928
843-842-2055
SoundWaves Jazz Series Presents – Ricardo Ochoa
Ricardo Ochoa and members of the Velvet Caravan performing the European Hot Jazz of Django Reinhardt and Stephane Grappelli, the first early 20th century European jazz musicians to have an influence on American music. The evening will include stories about Django, Stephane, and the Quintet of the Hot Club du France.
Stephane has been called "the grandfather of jazz violinists"!
Popular Savannah Violinist, Ricardo Ochoa, was born in Venezuela as the son of guitarist Antonio Jose Ochoa. At the age of 15, he was accepted in the Venezuela Philharmonic, becoming the youngest professional musician in the orchestra. He was a member of the Pittsburgh Opera and Ballet Orchestra and the Savannah Symphony Orchestra. Ochoa studied at the Aaron Copeland School of Music in NY under Margaret Pardee and Daniel Philips and has a Masters degree in Music.
Ochoa is the founding member of the Gypsy Swing band Velvet Caravan. He has performed as a soloist with the Venezuelan Philharmonic, Amityville Symphony and Queens College Orchestra. Ochoa is fluent in Jazz and shares a profound passion for the art of Tango.
Doors open at 7:00 – Show at 7:30
Tickets are $25 each for Cabaret seating.
$2.50 processing fee for all credit card purchases.
Wine, Beer, and Soda will be available for purchase!