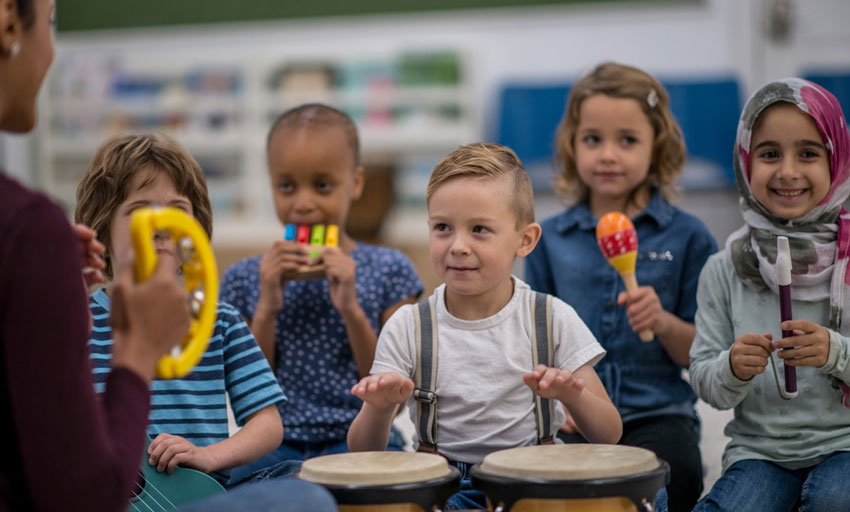 Event details
August 26, 2019
10:00 AM
SoundWaves, 7 Lagoon Road (Coligny), Suite 100, Hilton Head Island
843-842-2055
This Summer's Music Factory Has Concluded.
Thank you to all who attended for making it a fantastic success!
MUSIC FACTORY (no hard hats needed!)
Recommended ages 7-12
Through fun musical games and activities children will learn how to recognize fundamental pitch sequences and patterns of rhythm. Using these simple building blocks, they will create their own musical compositions in a natural way that will tap their own individual creative genius. Under the tutelage of children's chorus master Guillermo Brazon, they also will explore their own sense of discovery and creativity with this new empowerment of musical expression.
MONDAY – SCALES. ABC. 123. Use of colors and days of the week to experiment with order and sequence of musical notes. Describe or draw a literal visual image of the music you hear.
TUESDAY – RHYTHM. Parts and relativity. Left-Right-Left-March. Four quarters equal one dollar. A watermelon split down the middle is two halves. What about four quarter notes?
WEDNESDAY – HARMONY, POLYRHYTHM. Putting elements together. What happens when you have note scales and rhythms working together?
THURSDAY – PRESENTATION. Show your parents your new musical creation!
Dress comfortably, and bring your excitement for music! If you have your own musical instrument, feel free to bring it. The Music Factory will provide small instruments for participants. Each session will last approximately 90 minutes.
$50 per child for the week ($15 a day if not participating for the week)
Reservations: Call SoundWaves at 843-842-2055