HHSO YOUTH CONCERTO COMPETITION WINNERS ANNOUNCED:

First Prize Winner: Haeun Kim
grade 9, Hoover AL., violin
Second Prize Winner: Amy Mai Goto
grade 6, Mt. Pleasant, SC, celo
Third Prize Winner: Shinae Ra
grade 11, Fayetteville, NC, cello
Hilton Head Symphony Orchestra Season 2015-2016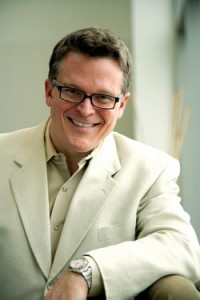 Passionate performances of the greatest orchestral masterpieces bring our region's music lovers together to celebrate our unique corner of the world and we invite you to join us.
Much of the HHSO's success is due to our deeply engaged community and their support of the highest quality music-making.  Our Board, our patrons, and our musicians have committed themselves to maintaining the kinds of artistic initiatives to which people have responded in extraordinary ways.  From education programs in the schools, the celebration of local musical traditions, soloists and ensembles, and the accessibility of performances to the entire region, our orchestra has become relevant to the musical ethos of the Lowcountry.
Your presence brings extra excitement our performances; I look forward sharing the transcendent sound of our orchestra and beloved Lowcountry together.
Happy Listening!
Maestro John Morris Russell
Maestro Russell "chats" about each concert one hour before each performance of classical music.
Latest from our Gallery