HHSO Mary Briggs Music Education Fund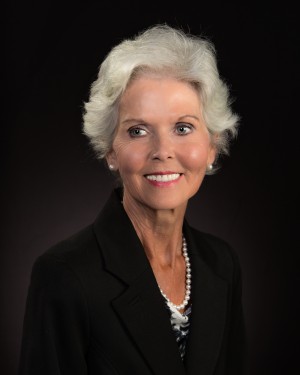 The Mary Briggs Education Fund has been established by the Hilton Head Symphony Orchestra Board of Directors in honor of President and CEO Mary Briggs to recognize her leadership and contribution to the HHSO and community.
The mission of the HHSO Mary Briggs Music Education Fund is to encourage and support charitable giving to provide financial support to aid current needs in the areas of Music Education. With Mary's committed focus on music education, new youth programs have been initiated in our local community, including programs at the Hilton Head Boys & Girls Club and the new Music Bridges program in local schools.
Under her initiative, the orchestra has been engaging talented young musicians with reputations nationwide as concert soloists. Many of them received their training through The Sphinx Organization. For the past two years, she has been invited to attend the Sphinx Medals of Excellence event at the United States Supreme Court, and previously invited to attend the Carnegie Hall Youth Program training.