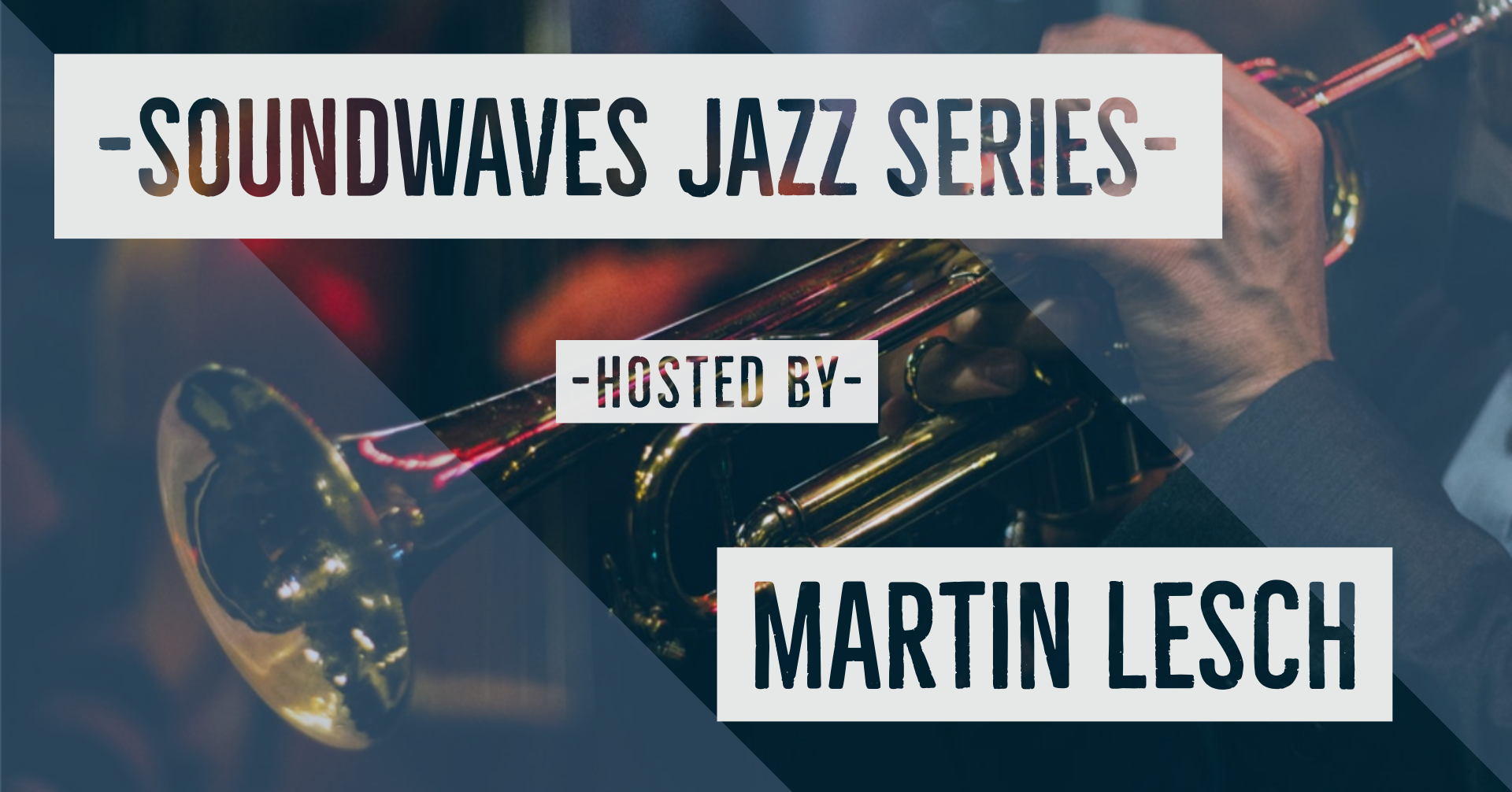 Event details
April 29, 2020
7:30 PM
7 Lagoon Rd. Hilton Head Island, SC 29928
843-842-2055
To help protect the health and safety of our patrons, staff, and performing musicians, we have made the difficult decision to postpone SoundWaves programming for the foreseeable future. This follows with the recommendation by the authorities to limit gatherings of groups of more than 10 people.
Further information will be made available at hhso.org and through the HHSO office at SoundWaves.
We thank everyone for their understanding and patience as we navigate this situation. Stay healthy!
SoundWaves Jazz Series
With host, Martin Lesch, this will be an evening destine to inspire.
Doors open at 7:00 – Show at 7:30
Tickets are $25 each for Cabaret seating.
$2.50 processing fee for all credit card purchases.
Wine, Beer, and Soda will be available for purchase!