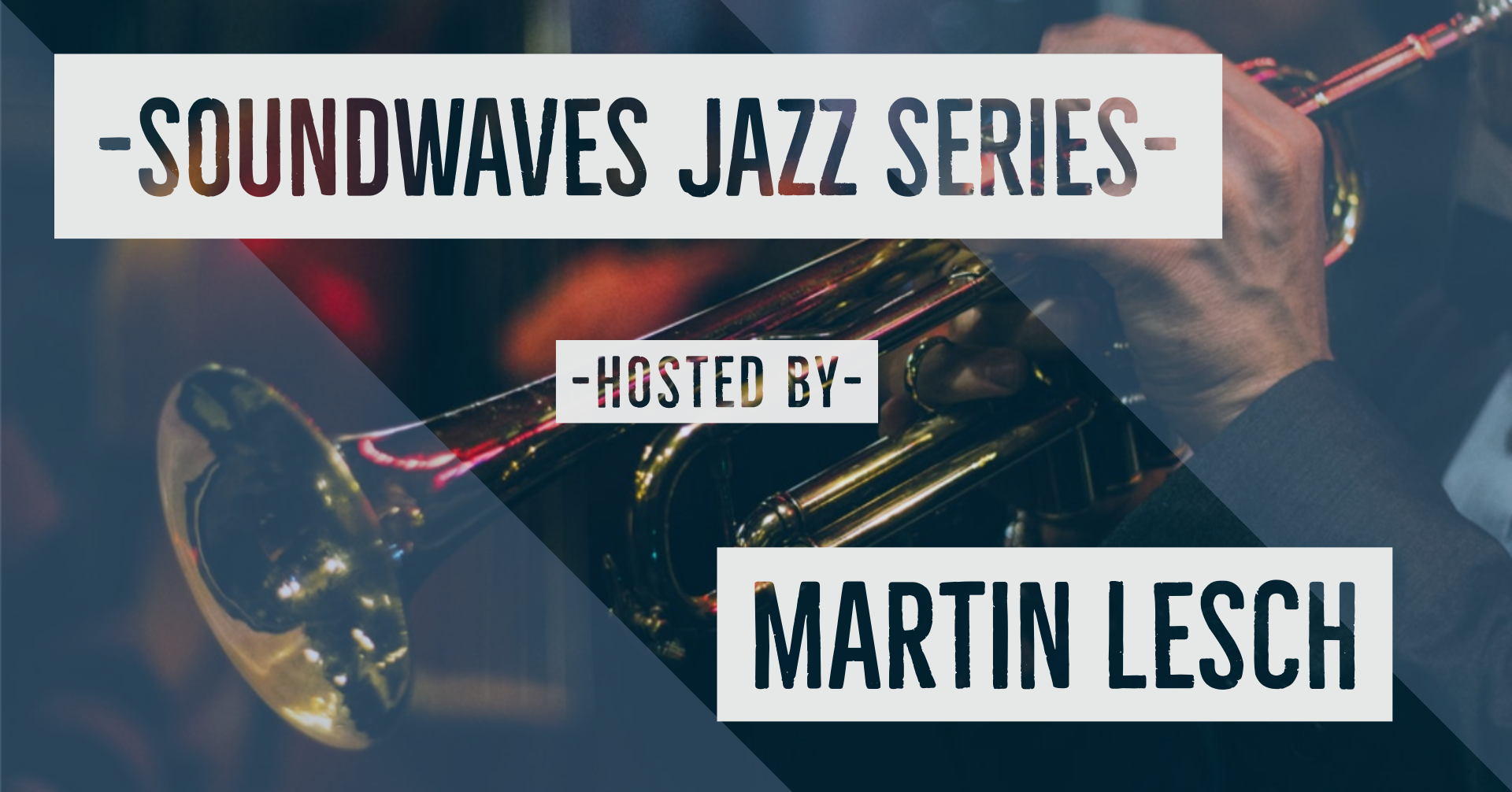 Event details
May 20, 2020
7:30 PM
7 Lagoon Rd. Hilton Head Island, SC 29928
843-842-2055
To help protect the health and safety of our patrons, staff, and performing musicians, we have made the difficult decision to postpone SoundWaves programming for the foreseeable future. This follows with the recommendation by the authorities to limit gatherings of groups of more than 10 people.
Further information will be made available at hhso.org and through the HHSO office at SoundWaves.
We thank everyone for their understanding and patience as we navigate this situation. Stay healthy!
SoundWaves Jazz Series Presents – The Music Of New Orleans!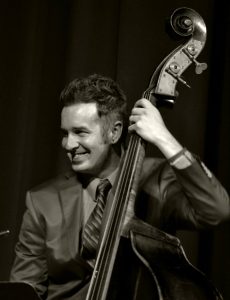 Featuring Martin Lesch, and the David Masteller Trio !
Davey Masteller is best described as a Jazzer with the heart of a Rocker. Coming from the Low Country's First Family of Jazz, his reputation as a talented musician and skillful performer is well earned. Davey is a powerful and well-known force in the Jazz world, as well as the Rock and Pop genres. He is involved with a numerous Jazz groups, original bands, and has played behind several great singer/songwriters throughout his career.
Davey continues to inspire crowds around the world with his distinct and enjoyable varied musical styles.
Doors open at 7:00 – Show at 7:30.
Tickets are $25 each for Cabaret seating.
$2.50 processing fee for all credit card purchases.
Wine, Beer, and Soda will be available for purchase!