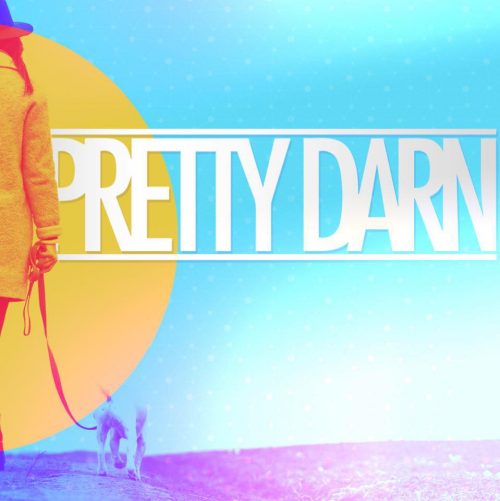 Event details
May 15, 2020
7:30 PM
7 Lagoon Rd. Hilton Head Island, 29928
843-842-2055
To help protect the health and safety of our patrons, staff, and performing musicians, we have made the difficult decision to postpone SoundWaves programming for the foreseeable future. This follows with the recommendation by the authorities to limit gatherings of groups of more than 10 people.
Further information will be made available at hhso.org and through the HHSO office at SoundWaves.
We thank everyone for their understanding and patience as we navigate this situation. Stay healthy!
SoundBites by HHSO Presents Pretty Darn at SoundWaves!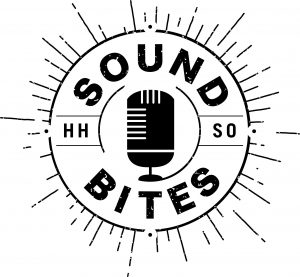 Our SoundBites season finale features the band, Pretty Darn alongside musicians from the HHSO!
---
Kyle Wareham, singer/guitarist from Philly indie favorites Three Legged Fox, and his wife Nikki decided they were ready for a change of scene in their lives, so they packed their gear and their beloved dogs and headed south to Hilton Head, a small resort island located in the South Carolina Lowcountry.
Shortly after his arrival, Kyle discovered that Hilton Head had a very large and very inclusive local music community. He soon began playing out with several different musicians, and it wasn't long until he crossed paths with Nick "No Foolin'" Poulin.
Nick Poulin was a native son of Hilton Head with a truly original, unique voice that made him a wildly popular up-and-coming singer/songwriter. He cut his teeth in his teen years performing at church services and open mic nights, and soon after began sharing the stage with some of Hilton Head's most prominent acts, as well as becoming an in-demand solo act for the island's most well-established live music venues.
It was inevitable that Nick and Kyle would soon cross paths, but neither knew that a true musical brotherhood was about to be forged.
And so Pretty Darn was born, a live good vibes duo featuring dual guitars and percussion, anchored by Nick and Kyle's perfect soulful harmonies. Drawing heavily from a myriad of influences including Bob Marley, Bruce Springsteen, Citizen Cope, and so many more, their shows are a unique combination of rock and reggae covers, as well as a generous sampling of their prolific original work, which will soon be featured on an independent full-length release due in March.
It's a bonfire on the beach with friends, a lazy day in the hammock with your dog, a road trip down the coast with brothers and sisters. It's drinking and dancing, love and laughter, friends and family!
Info excerpted from Pretty Darn's February show at The Roasting Room.
---
Friday, May 15th at 7:30pm. Doors open at 7:00.
Beer, Wine, and Soda will be available for purchase.