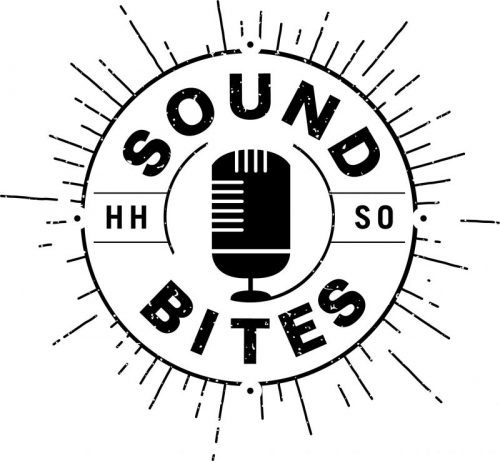 Event details
April 3, 2020
7:30 PM
The Roasting Room 1297 May River Rd, Bluffton, SC 29910
843-842-2055
SoundBites by HHSO Presents Cajon Player Chris Steele @ The Roasting Room!
Hard-working, freelancing, touring musician, Chris Steele completed his bachelors in percussion performance at Dana School of Music in Youngstown, OH and his Masters degree in Jazz Studies at the Thornton School of Music (USC). He has creatively applied his percussions skills across an original array of drums, cajóns, hubcaps, toys, and anything else that makes noise. All done to meet his vision and quest to express his true self thru rhthym. When he's not touring with bands and artists across the world, he provides instructions for beginning to advanced students interested in all genres of music including rock/pop, jazz, reggae, etc… Chris also teaches how to play drum set grooves on the cajon using his book "The Cajon Drummer", a recent release from Alfred Publishing. "Learn the language of rhythm as a means to better express your personal truths"
Tickets and More Info Will Be Available in 2020!