HHSO YOUTH CONCERTO COMPETITION WINNERS ANNOUNCED:

First Prize Winner: Haeun Kim
grade 9, Hoover AL., violin
Second Prize Winner: Amy Mai Goto
grade 6, Mt. Pleasant, SC, celo
Third Prize Winner: Shinae Ra
grade 11, Fayetteville, NC, cello
Hilton Head Symphony Orchestra Season 2015-2016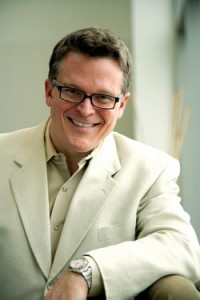 Passionate performances of the greatest orchestral masterpieces bring our region's music lovers together to celebrate our unique corner of the world and we invite you to join us.
Majestic symphonies by Dvorak, Brahms, Beethoven and Berlioz; the dazzling virtuosity of young artists, internationally renowned soloists and an orchestra of ardent musicianship, will thrill concert goers and our newest fans alike in the 2015-2016 season. With programming and performances that engage both mind and spirit and resonate well beyond the final chord and roaring ovations, the Hilton Head Symphony Orchestra has become a cultural phenomenon that few regions can boast. Acclaimed pianist John Kimira Parker, eminent conductor JoAnn Falletta and violin sensation Paul Huang are just a few of the remarkable performers who join us. Festive presentations of the music-drama Polar Express, an evening of Gilbert&Sullivan and romantic Valentine classics will be season highlights you will not want to miss.
Your presence brings extra excitement our performances; I look forward sharing the transcendent sound of our orchestra and beloved Lowcountry together.
Happy Listening!
Maestro John Morris Russell
Maestro Russell "chats" about each concert one hour before each performance of classical music.
Latest from our Gallery